Wildlife Picture Index Project
The Land Trust of Napa County has initiated a major effort to track the health of wildlife populations within its preserve network. (Photos and videos below.)
Using an internationally-recognized scientific protocol referred to as the Wildlife Picture Index (WPI), Land Trust stewardship staff recently deployed a grid of 20 motion-activated cameras across nearly 5,000 acres in northern Napa County.
The cameras, installed one kilometer apart, will take a burst of pictures at five second intervals when triggered, capturing photos of wildlife species as they move through these protected habitats.
The project will help to inform preserve management strategies, and can also be utilized with other WPI projects across the region to assist with landscape-scale conservation efforts. Several other organizations, including Pepperwood Preserve, Audubon Canyon Ranch, Sonoma Land Trust, Sonoma County Agriculture Preservation and Open Space District, Tamalpais Land Collaborative and the California Department of Fish and Wildlife have installed WPI camera arrays across the northern Bay Region.
We will add more photos periodically, so please check back here, via our blog, or on Facebook for announcements on updates.
The Wildlife Picture Index project has been assisted by generous funding contributions from the Schwemm Family Foundation and Wayne Grey Wilson Foundation.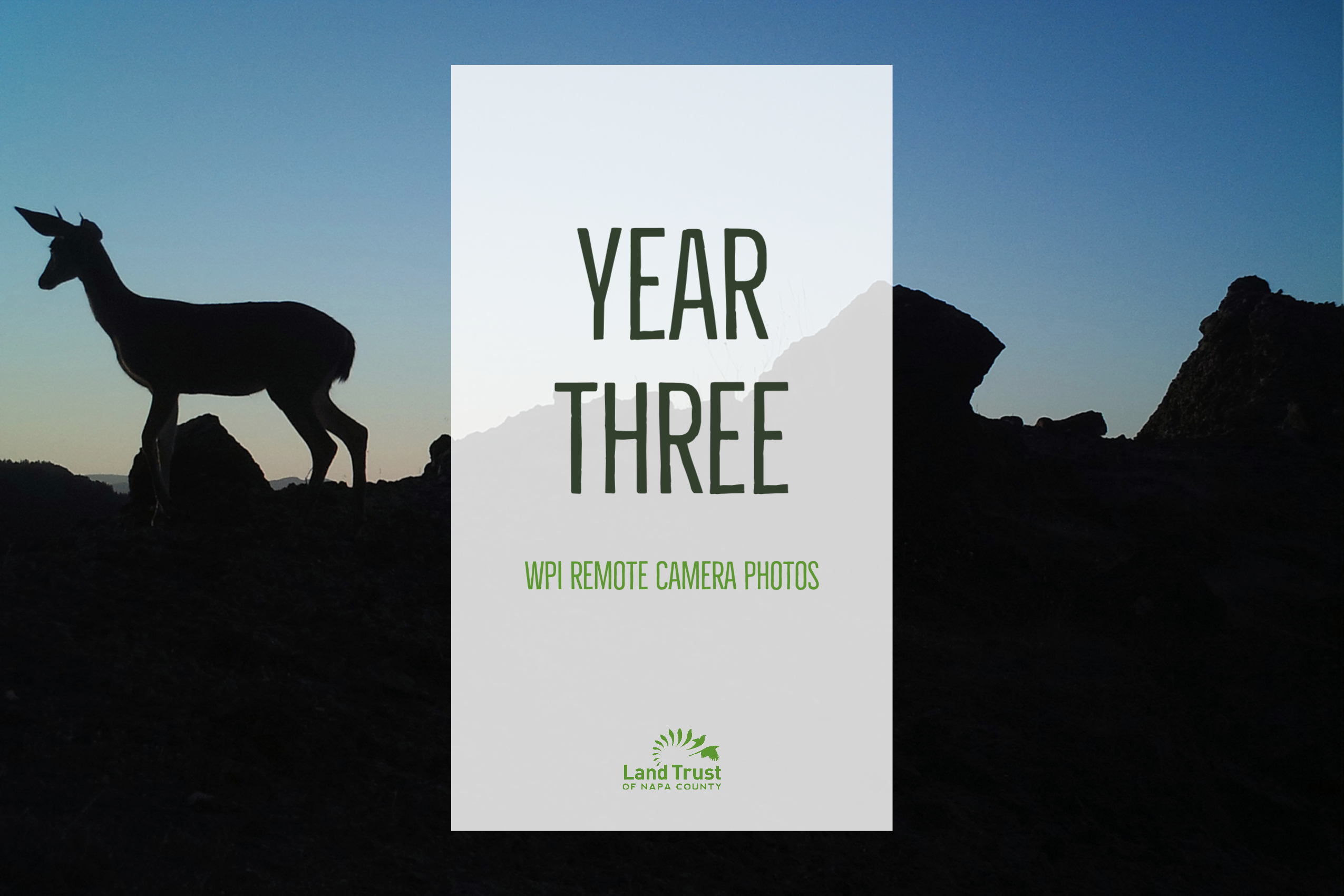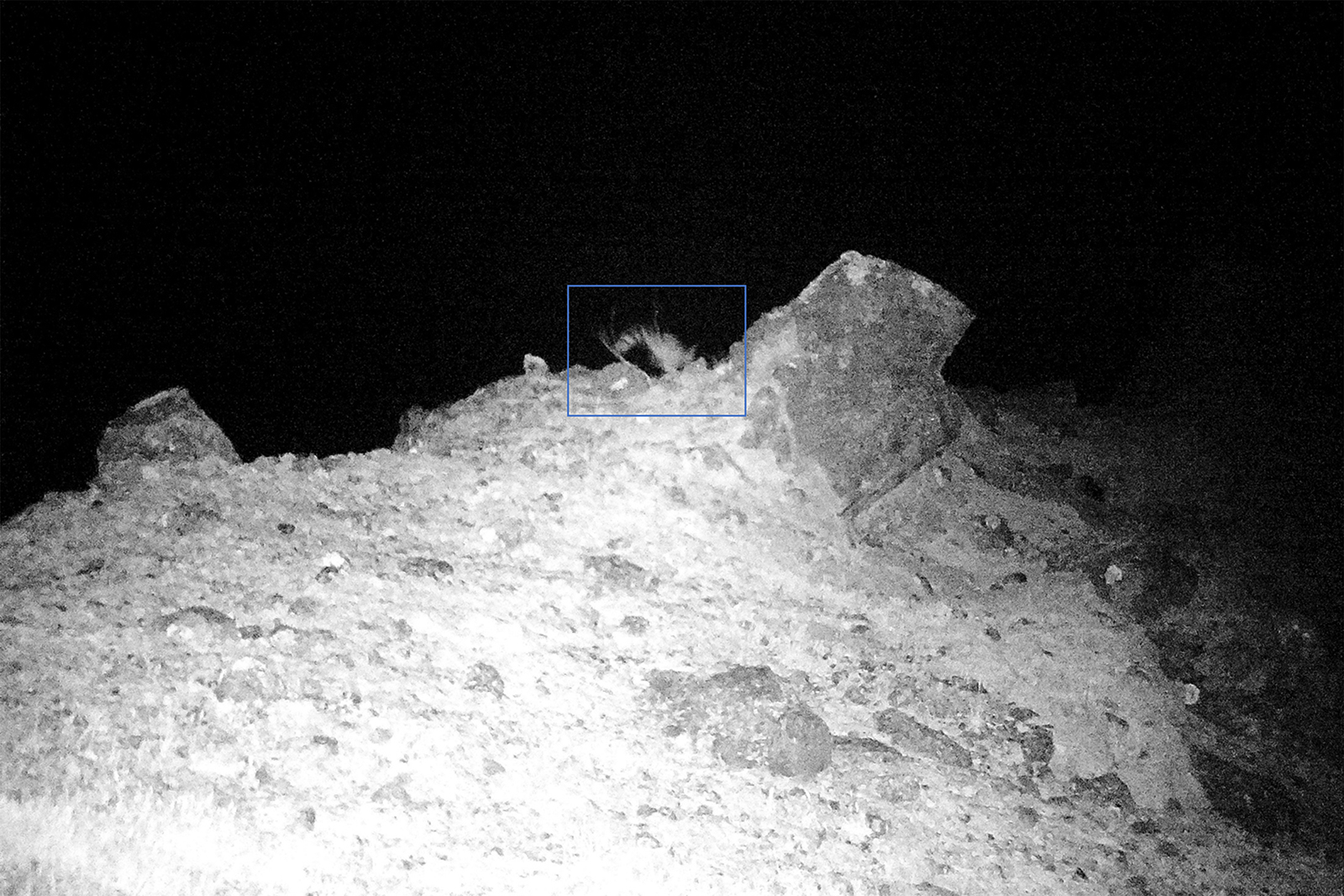 The Land Trust's remote cameras only captured one photo of a ringtail; a picture taken at night that made identification difficult. However, a number of wildlife biologists, including ringtail researcher David Wyatt, have confirmed the animal's identity, making it the first wildlife camera documentation of ringtail in the nine county Bay Area.
Ringtail example photo taken during a ringtail biology workshop in the Sutter Buttes. Photo by Mike Palladini – Land Trust of Napa County.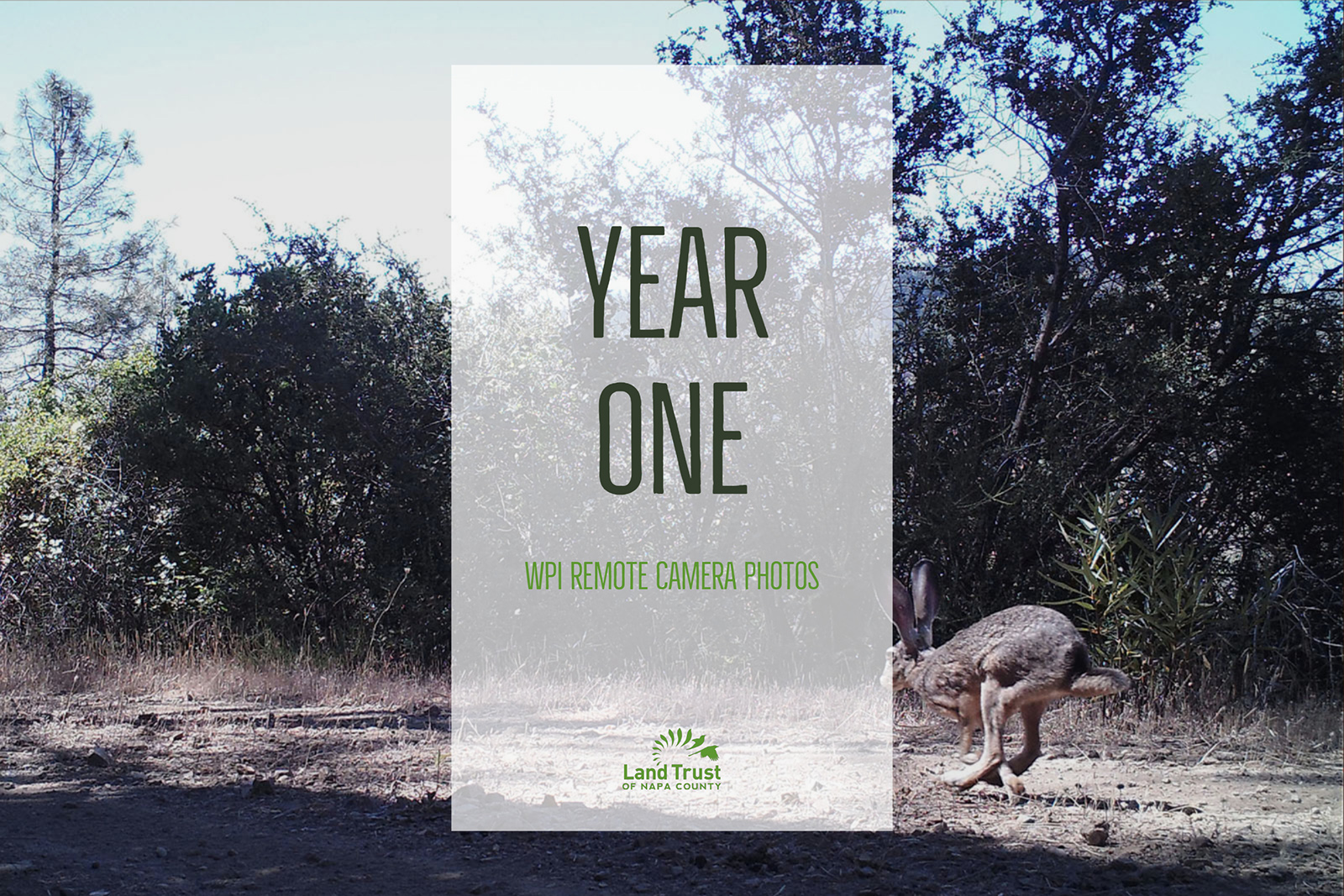 Remote wildlife camera videos